Sergey Sharangovich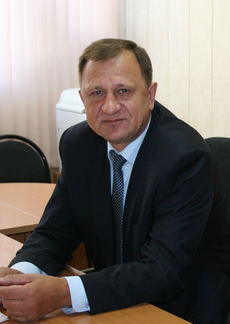 Кандидат физико-математических наук, Старший научный сотрудник
Address:
Tomsk, 47 Vershinina Street, office 334
Phone:
(3822) 70-15-18
Campus phone:
2520
In 1982 he graduated from the Radio Engineering Faculty of the Tomsk University of Control Systems and Radio Electronics. In 1986 he defended his thesis. In TUSUR since 1982. Since 1998 is the head of the department of quantum microwave and radio (SVChiKR).
He is an honorary worker of higher professional education of the Russian Federation (2011), Honorary Worker of Science and Technology (2013), winner of the Tomsk region in the field of Education and Science (2009), a member of the educational-methodical commission UMO on education in Russian universities field of information and communication technologies and communication systems, an expert of JSC "RUSNANO".
Other positions: