Anastasiya Bogatyreva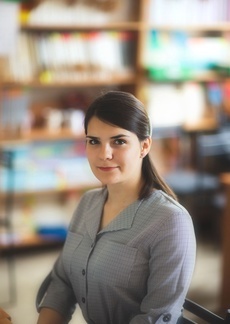 Address:
Tomsk, 40 Lenina Prospekt, office 221
In 2019 she graduated from Tomsk State University of Control Systems and Radioelectronics (TUSUR) with a degree in Social Work. Since 2020 he has been working as an engineer at the Department of History and Social Work. Since 2021, he has been a volunteer of the All-Russian Student Rescue Corps of the public youth organization.
Sphere of interests: office work, volunteering, social work.
Other positions: