Tatyana Bylkova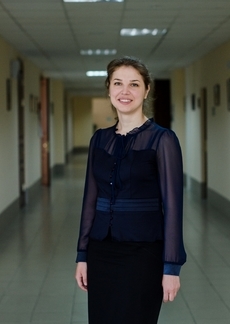 Candidate of Sciences in Economics
Address:
Tomsk, 146 Krasnoarmeiskaya, office 613
Education:
2012 - Awarded PhD in Economics, Tomsk State University
2004 - Accounting and Auditing, Economist, Moscow International Institute of Economics and Law
Experience:
Has 11 years of teaching experience.
Scientific activities and areas of scientific interest:
Conducts scientific research in the field of shadow economics.
The author of more than 24 scientific, educational and methodological papers.
Publications:
Elibrary (Elibrary AuthorID: 752749, Elibrary SPIN-код: 4953-4969)